Choose a motorcycle in Tenerife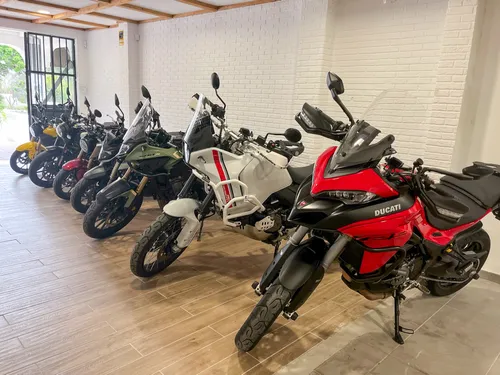 Weekend Pick-up
We are open Monday – Friday from 8:00 to 18:00. On weekends, you can also rent motorcycles from 9:00 to 12:00 (on the request). Weekend surcharge for pickup is €25, return on weekend is free of charge. You park the motorcycle outside our shop on the parking.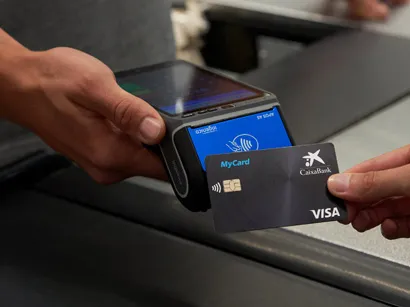 Security Deposit
We require security refundable deposit from €600 up to €1000, depending on model. We accept debit and credit card Mastercard and Visa. After returning the motorcycle without any damage, your deposit will be refunded.
Driving licence
The minimum age is 18 years old, and you need to hold driving licence type A or A2 or B+3 (Europe) or M/R in other countries. There is no minimum requirement for how long you have the licence except the B licence where is 3 years.